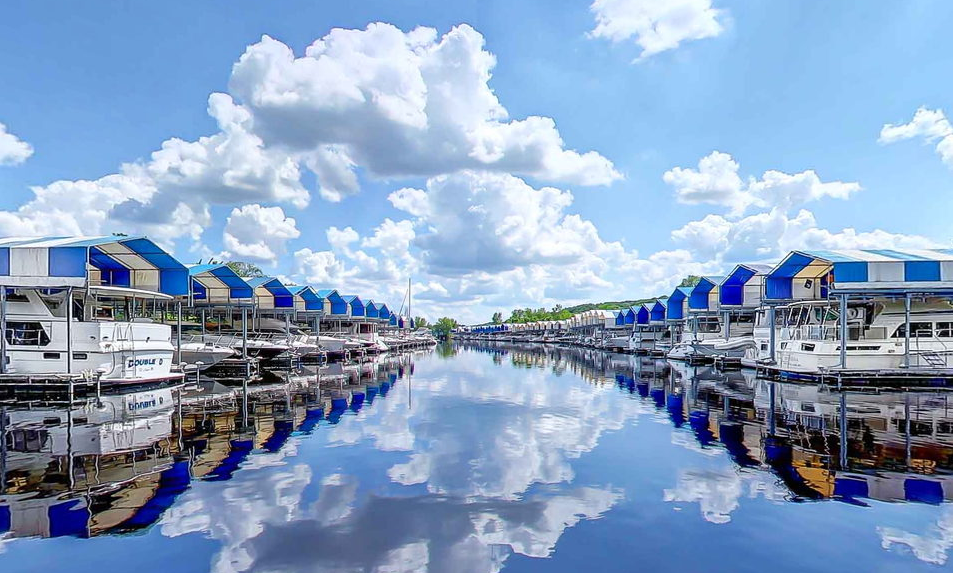 About Bayport Marina Association
Welcome!
We are a thrilled you stopped by to learn more about our resort and marina, as well as our services. We have a wide array of amenities (including a heated pool), we have a highly trained service team ready to address all your boat refinishing and repair needs, our full-service Fuel Dock & "Boatique" has everything you need for a day out on the river, and the on-site restaurant, Mallards on the St. Croix, provides world-class dining right here on the St. Croix!
Take a look at our gallery if you would like to see pictures, video, and an interactive tour of our marina!
Awards & Recognition: