BMA Boat Launch Information: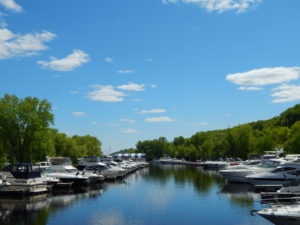 Boater's whose vessels have been launch will be in blue italics!
Please remember to have your boat completely ready for launch by Monday at 8 AM the week your vessel is scheduled to go in the water.
BLACKTOPPING REMINDER – As a reminder, we will be blacktopping the Marina parking lots in late spring; so we will be working quickly to launch boats. All boats must be launched by May 12th or there will be charges to have your boat moved.
If you have any questions, please feel free to contact the BMA Office: 651.439.2040